In Hazera, we tend to put the spotlight on our successful products, yet their success starts with the People of Hazera: the truly committed and passionate experts who make it all happen on a daily basis. Meet Netta Doitch (43), our Global Lead Tomato Breeding from Mefalsim, a small Kibbutz in the southern part of Israel. It seems as though it was meant to be- the daughter of a flower and strawberry farmer, Netta (meaning "a young plant" in Hebrew), was destined for a life in agriculture.
---

Figure 1- Netta Doitch, Global Lead Tomato Breeding Hazera
When she was young, she gladly helped her dad around the farm and without knowing it performed "cuttings" from a very young age, removing a small part of the plant's stem, and replanting it together with a "rooting hormone", to receive a genetically identical plant. "I always enjoyed agronomy and loved visiting agricultural events. When I was in high school, I recall reading in the newspaper about a successful "breeding" of red and blue bananas and decided, even though I did not know what "breeding" was, that this is what I wanted to do for a living. Netta went on to get her Bachelor of Science in Agriculture with specialization in Genetic Breeding and Biotechnology and later fulfilled her dream to become a breeder, doing so with a true feeling of love and chosen destiny.
Netta has been with Hazera since 2009, when she started out as Tomato Breeder Assistant. Two years later she became an Associate breeder and led the determinate heat set tomatoes and indeterminate round open field tomato projects. Approximately 12 years later, she is now, the Global Lead Tomato Breeding; and amongst her many projects she also leads the breeding projects of the Indeterminate Round Open Field (IROF) tomatoes.
"What is a common myth or preconception about your job or field of expertise?"
"It seems as though everybody believes that breeding ruins the taste in vegetables". Nowadays she just explains to whoever asks that she works in Tomato Genetics without transgenic interference.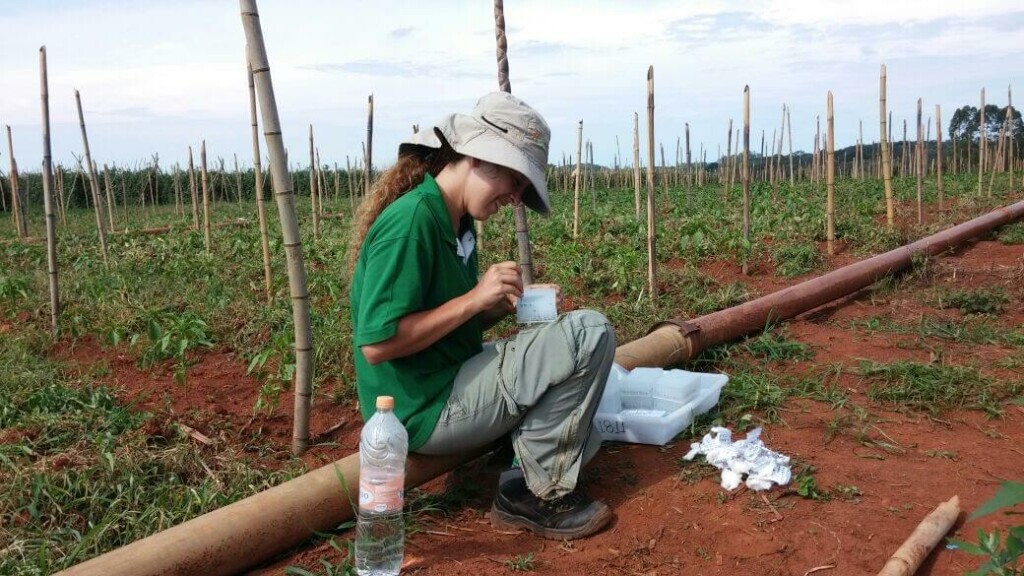 Figure 2- Simply working in "Tomato Genetics"
"In your opinion, what is the most important personality trait/strength someone would need to work in your industry/be successful in your job?"
According to Netta, being a good breeder requires super focus on the goal, you have to 'breathe' breeding every day, the plant dictates your work and not vice versa. Netta also highlights the constant change of environments in a breeder's life: "You can say that I wear two hats: "In winter, you can find me all neat and dressed up in office clothing, whereas in summer you could hardly recognize me, as I'm all covered in plant parts, soil, and remains of tomatoes." In other words, you have to be highly adaptable and "passionate" about your field of work.
Figure 3- A day in the life of a breeder
"Tell us about a project you're really proud of and why"
"I'm really proud of our Giga tomato, part of the IROF project in Brazil. When examining where we started and where we are at today, it is truly amazing!". In the beginning of the project, we started out with zero resistance but very strong and vegetative plant genetics. The genetic change and adding the required disease we achieved was truly significant. The variety Giga in Brazil has excellent firmness, size, and unique array of resistances.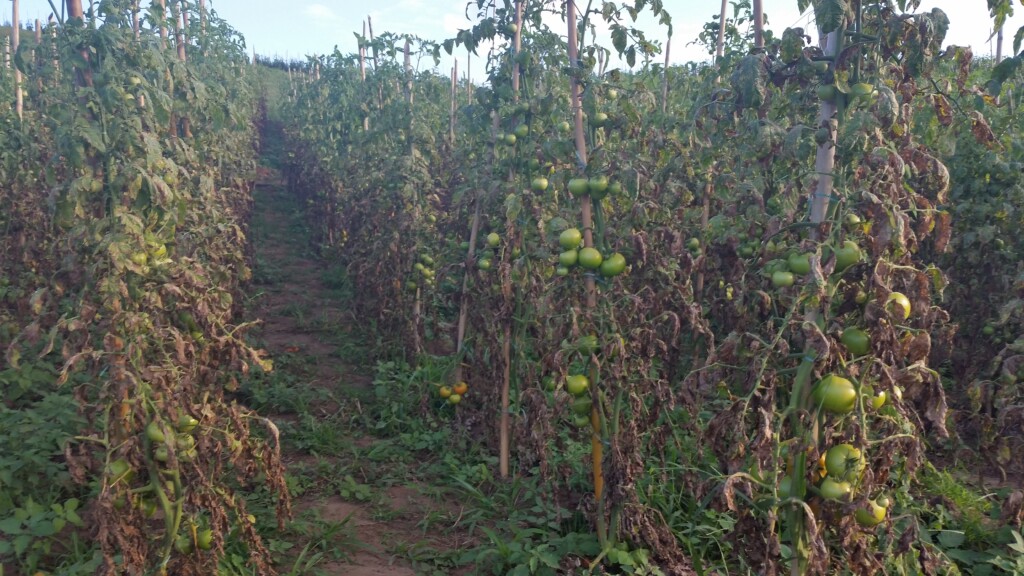 Figure 4- Project start: totally burned plants in Brazil
We went from totally "burned" plants, changed the selection method and started doing selections in the region, which was a major change in the way we work.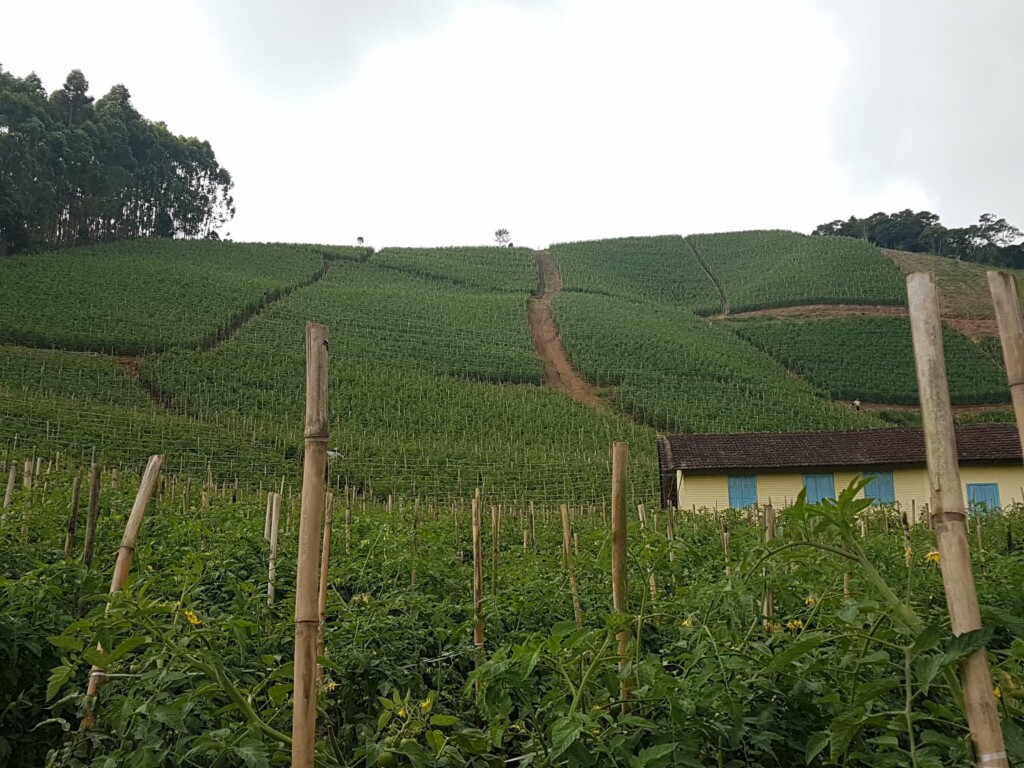 Figure 5- One of many hybrid evaluation field trials. Brazil 2012
For more than ten years, together with Arno Van Staden, Tomato Regional Product manager in Marketing, we studied the Brazilian market and trends ,we built a breeding platform in Brazil from scratch which gave us the boost for high level of Xct-resistant plant without compromising all other quality traits.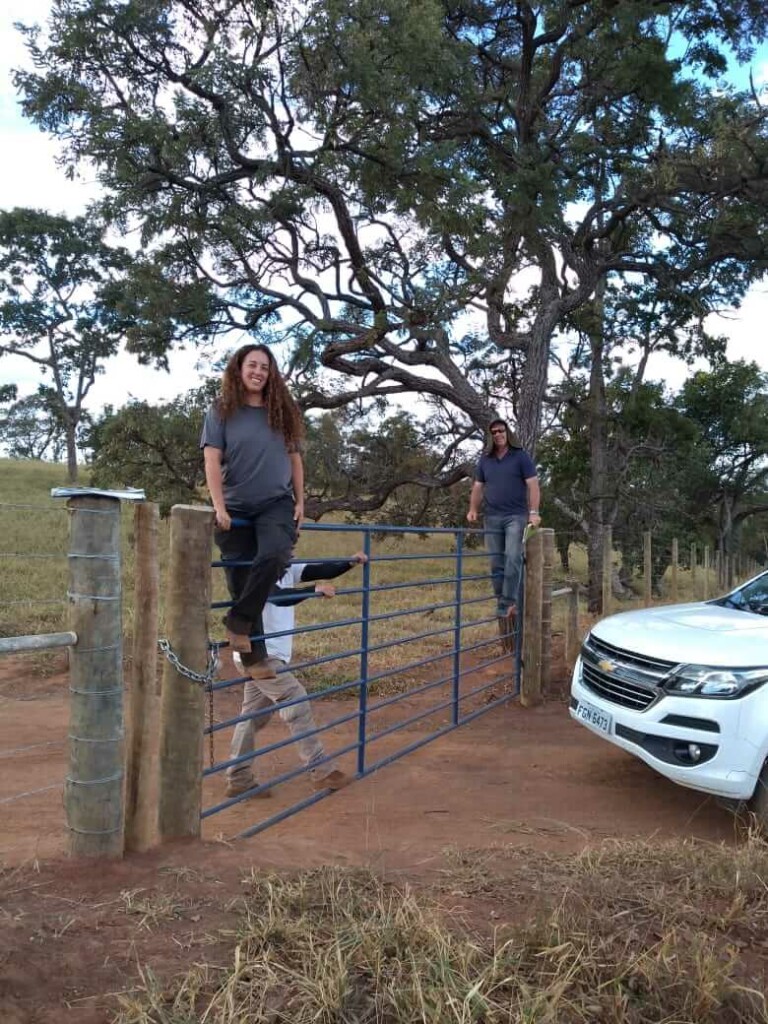 Figure 6- Climbing each and every obstacle together. With Arno Van Staden
This success story of Giga is a remarkable example of great cooperation between R&D and Marketing", Netta goes on to say: "We walked it hand in hand, with top synchronization that greatly contributed to the success of the project". On top of everything, we have succeeded in creating excellent genetic material for other markets as well.

Figure 7- GIGA variety "Has Quality" launch 2022
"Tell us something about you that most people don't know"
I like to cook but I don't like fresh tomatoes- I prefer cucumbers. Also, I recently got my kibbutz's "annual entrepreneur for the community" award for the farm work I do at my home village/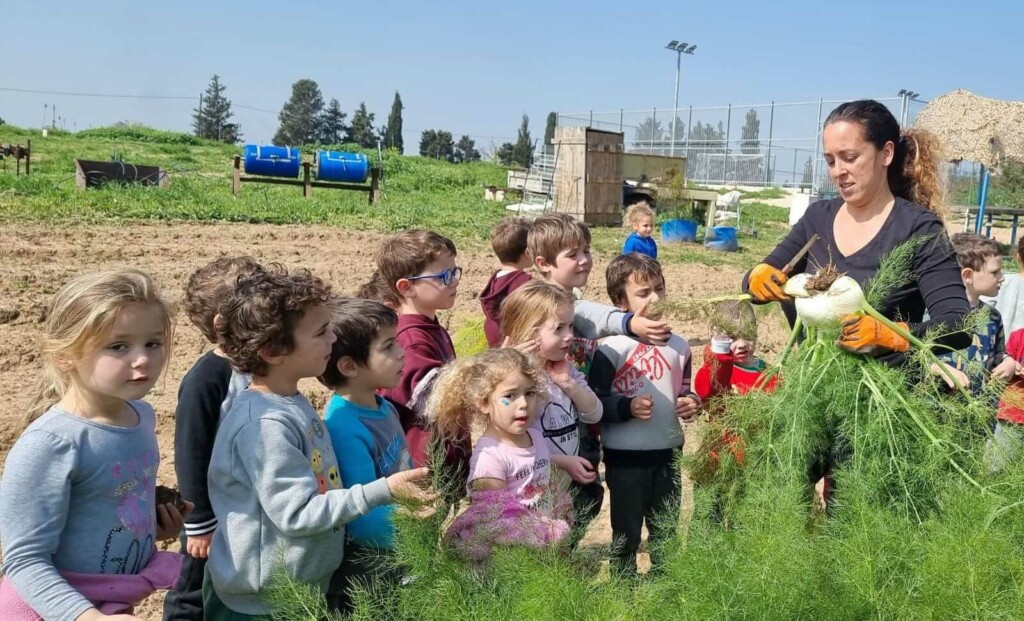 Figure 8- Volunteer work farming for her community with the next generation
This short glimpse into Netta's life and daily work truly showcase that breeding does run in one's DNA.
Want to know more about our people?
Follow us on our social media channels to stay connected with our Hazera people! If you have any questions left, don't hesitate to ask them via our contact page!