Saturday, April 22 was World Earth Day. A day dedicated to environmental protection and thinking about sustainable solutions to reduce our carbon footprint. The United Nations Sustainable Development Goals are the golden guidelines for Hazera to adhere to when offering sustainable solutions. "We are well aligned with the vision of United Nations to offer sustainable solutions, the 'Farm to fork' initiative and the reduction of potentially hazardous products," according Tyrrel Chisenga, Global Crop Projects and Process Lead. "Because for us it's always Earth day."
---
"We prioritize the use of sustainable inputs for the development and delivery of high performing plant varieties. With crop performance being under pressure due to climate change and regulatory evolutions, we are investing in creating value for growers for improved crop resilience. Hazera focuses on the sustainable use of plant protection products and is an active member of trade associations that provide knowledge and recommendations for legislation such as Euroseeds (European), Plantum (Netherlands), UFS (France), BDP (Germany), and International Seed Health Initiative (ISHI) just to mention a few."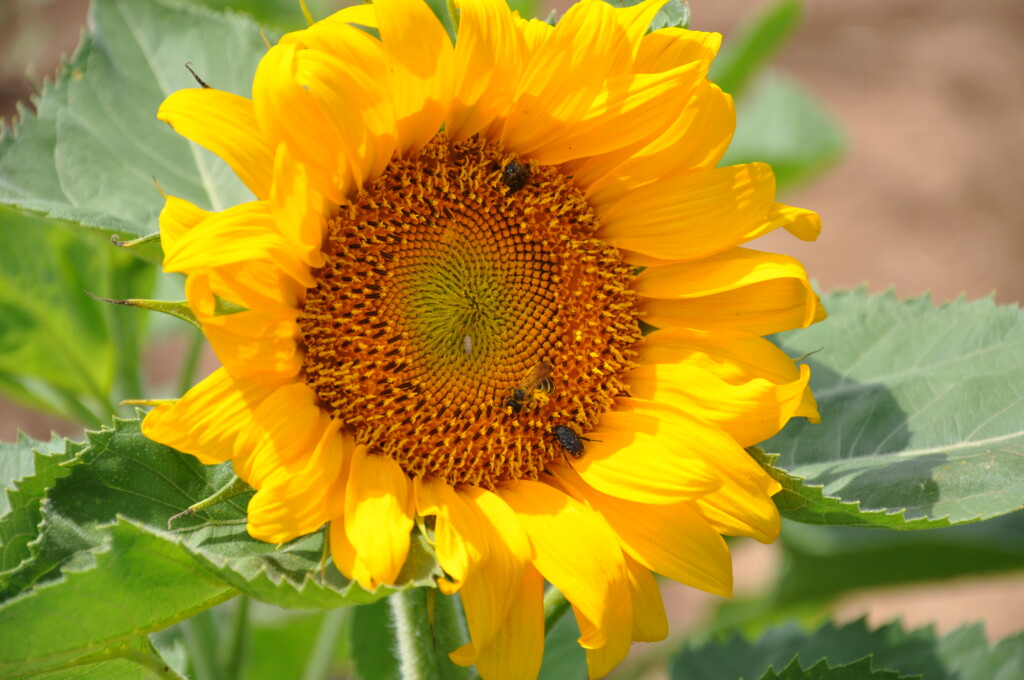 Research
The teams at Hazera do not reach their goals alone. They often engage various universities and research institutes to help. Tyrrel: "Take for example the Academic and Consultancy Training (ACT) projects from Wageningen University (WUR). These allow us to get input on how to approach and manage the change in the regulations around the use of plant protection products without compromising on quality and compliance. The result of these projects was a well summarized approach by the students of the Wageningen Academic Consultancy Training group. To be compliant enables us to retain our freedom to operate."
Hazera is also one of the pioneer companies to take part in the WUR MSc programmes 'Sustainable Business and Innovation'. It is through such an active participation in academia and business operations  that Hazera Seeds aspires to excel in sustainable solutions.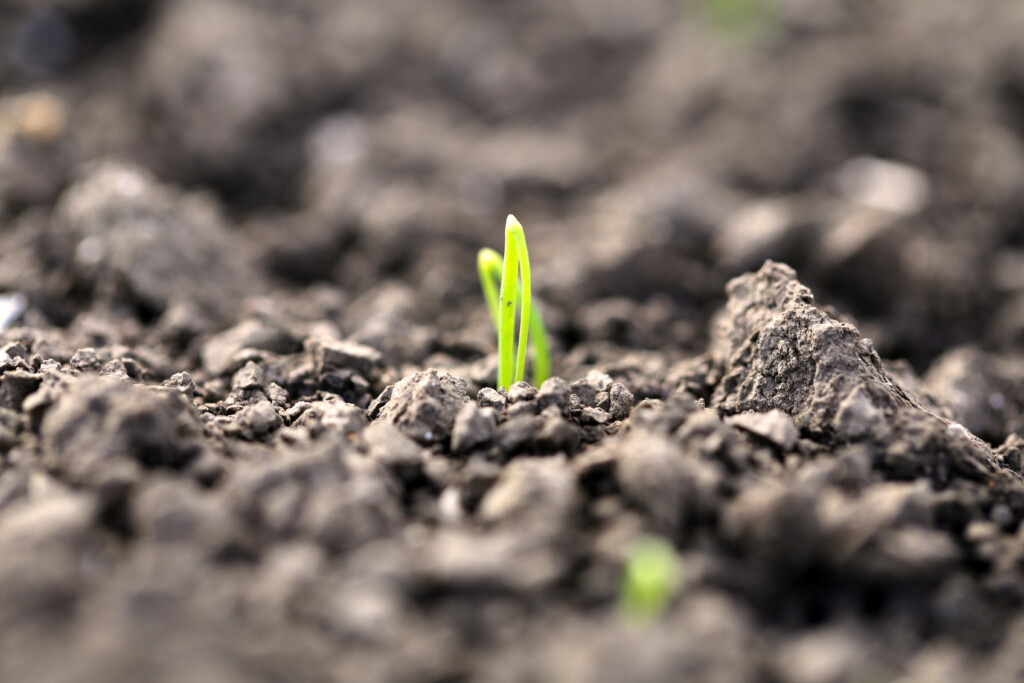 Collaborative research through Plantum
Hazera has close connections with other companies united in Plantum. "We use this to learn from each other", says Tyrrel. "We are not hesitant to invite others into our facilities and see how we approach safety and invest in to excel in our activities. Always improving the foundations and innovations of our facilities will keep Hazera in the global top for years to come."
Want to know more?
Do you want to know more about our sustainable solutions? Follow us on our social media channels to stay connected with Hazera. If you have any questions left, don't hesitate to ask them via our contact page!